About Us
About Us
Headquartered in capital of Zambia, Lusaka. Crowea Quartz was founded in 1997. And workshop and walehouse locate in Donghai county, Jiangsu China,  covers 20,000 square meters, is the leading supplier of high temperature glass products made of Fused Quartz(Silica). We have a professional marketing team - to carry out global business development. And a strong R & D team - to carry out research and development of new products to meet customer needs.
Professional production technology, specializes in manufacturing optoelectronics, photovoltaic semiconductor products, into the high-tech field.
Our products include quartz powder,Tubes and rods,crucibles, plates and discs, combustion boats, and many custom components. These products are used in a wide range of high temperature, chemical resistant and various applications, Like semiconductor and solar industries for growing single crystal ingots, laboratory, chemical industries etc .
Our mission is to serve as a long-term and value-adding partner to our customers, and help them achieve and preserve excellence and efficiency with our quality products and superior services.
We look forward the opportunity to serve your business and be your long term partner.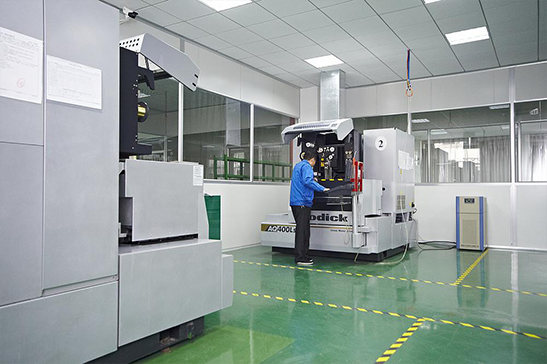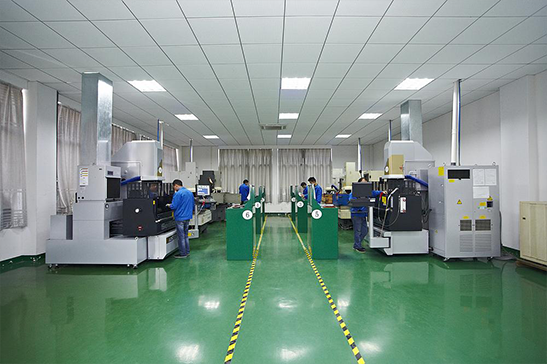 Our Advantage
In order to achieve that goal, we spend continuous efforts in achieving customer satisfaction. We are committed to:

Business integrity
Consistent high quality
Competitive pricing
Reliable services
Customization Process
01
Customer Demand
The customer fills in the relevant data information according to the form prompt information, and sends it to our mailbox.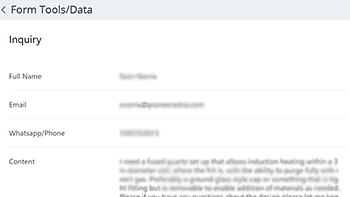 02
Perfect Customer Needs
Our company receives the demand documents, and will contact the customer after reviewing it as soon as possible, answering the questions according to the demand, and proposing a plan.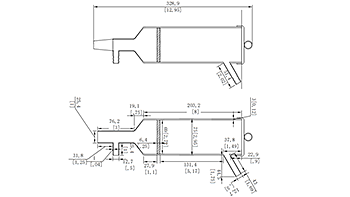 03
Ask For a Quote
After the plan is determined, our company and the customer will discuss the quotation according to the final plan.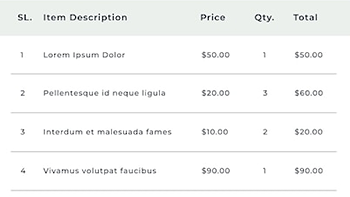 04
Start Production
After the price is no problem, start the product production according to the final plan.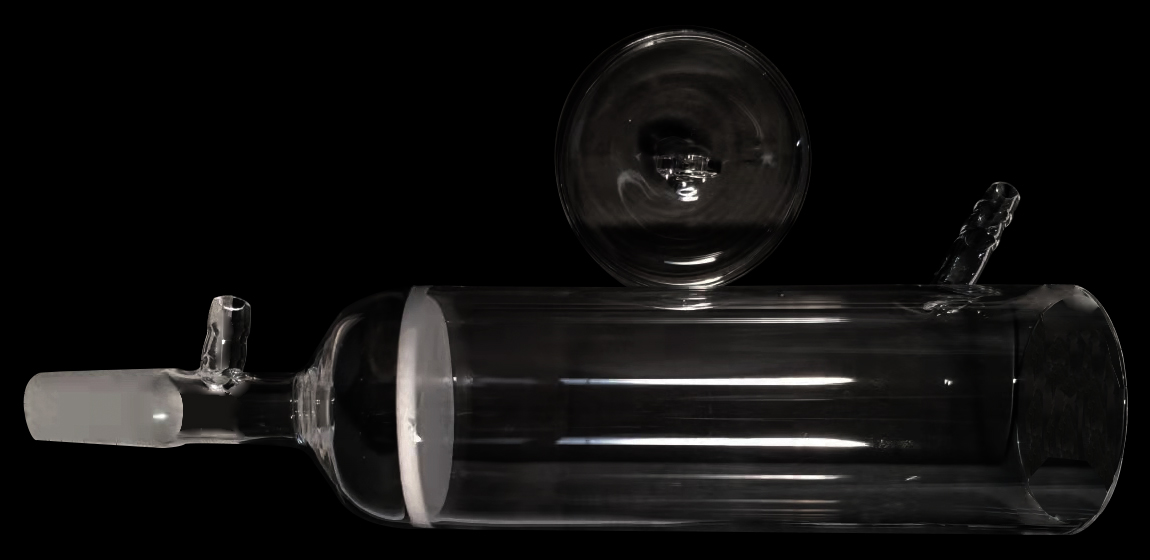 Production Equipment